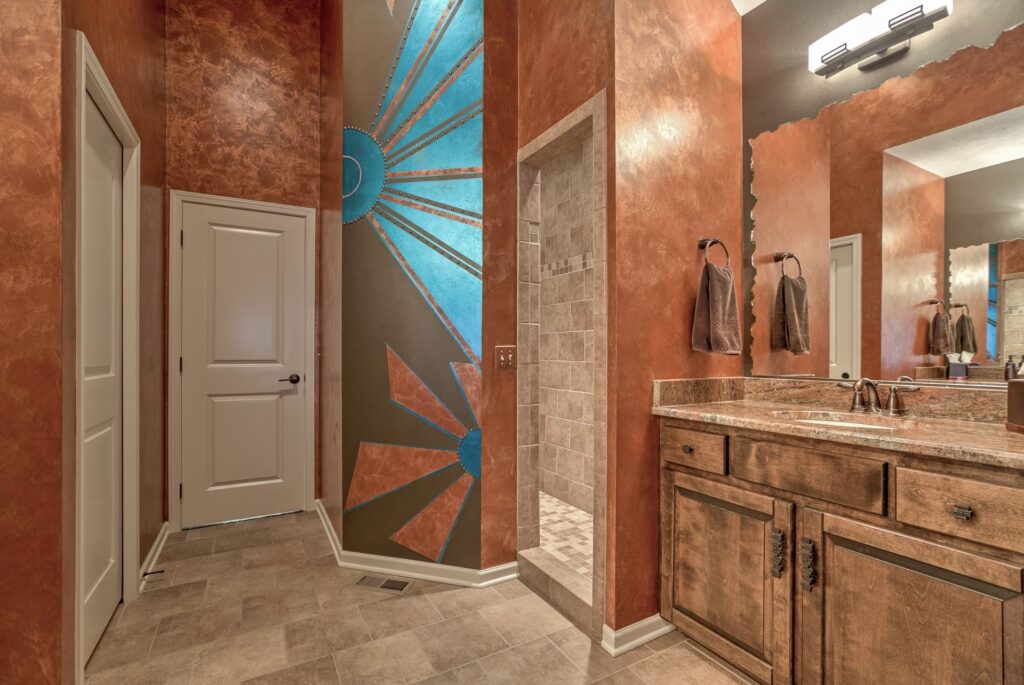 ---
Fe Fi Faux Studio's clients are total decor enthusiasts. Passionate, imaginative, using design as an expression of creative spirit. Our clients possess an insatiable curiosity about decorating styles, paint, furniture, music, and all things reflective of their personalities.
Have we just described you? If so, we are match! We're pleased to offer you our special complimentary in-home-consultation. Whether you crave a quick room re-design or a complete remodel, Fe Fi Faux Studios is here to inspire with fresh ideas plus a unique signature twist to your decor.
Scroll through just a few of our favorite projects for inspiration.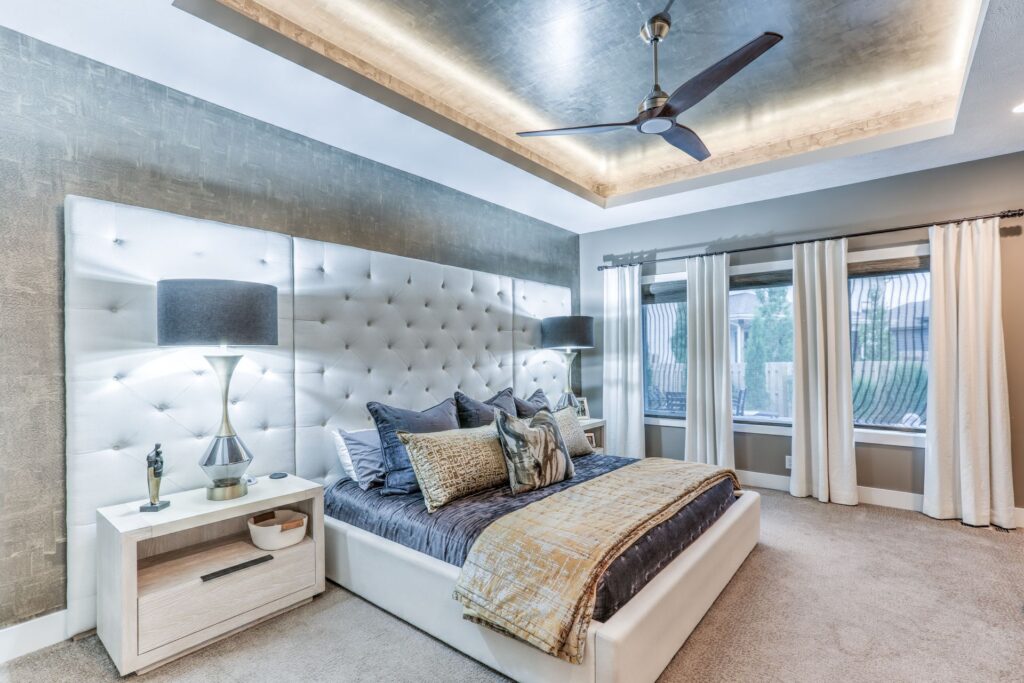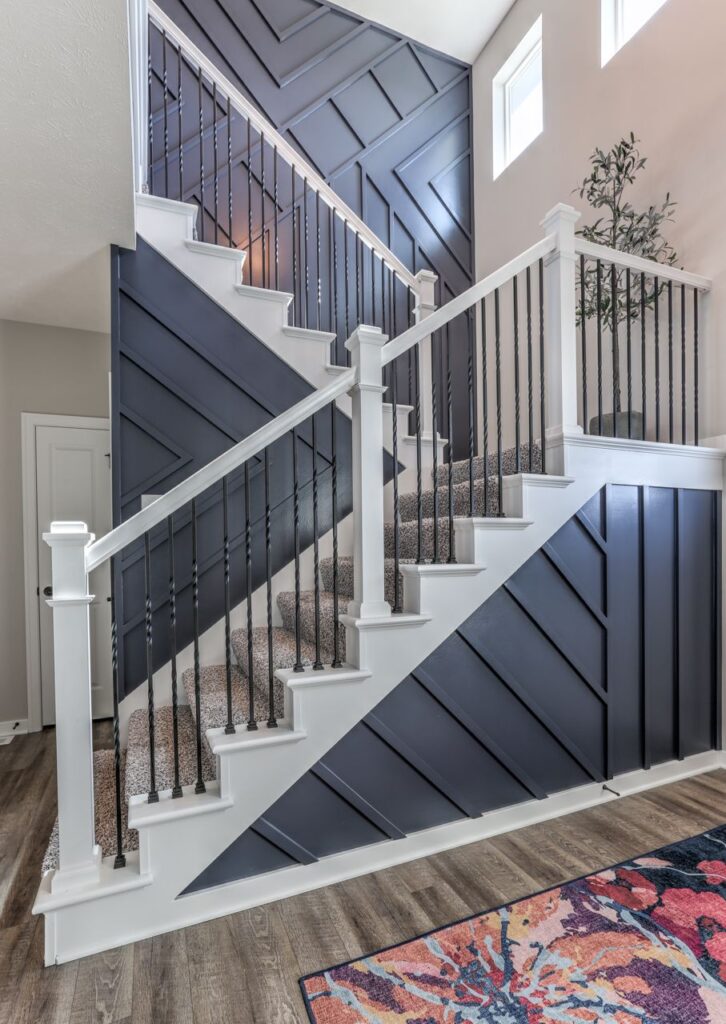 ---
BEFORE & AFTER