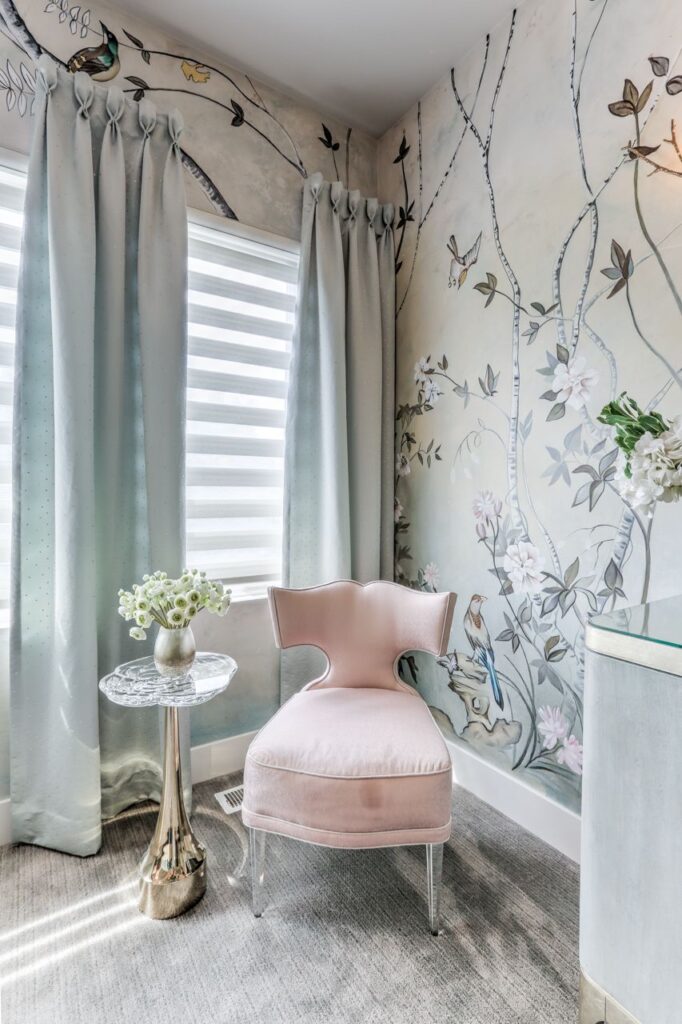 ---
SCHEDULE A $500 VALUE COMPLIMENTARY CONSULTATION!
From the White House to your house, Fe Fe Faux Studios is excited to create the ambiance you have always wanted in your home. We invite you to schedule your consultation to explore our concierge-driven services. Whether you need a mini-makeover or an entire redo, the design story you've always dreamed of is waiting. Fe Fi Faux Studios will bring your vision to life.
Included in your visit:
• Sample Viewing
• Color Consultation –
• Paint & Plaster Recommendation
• Tips & Techniques from FeFiFaux
• Design Recommendations
• Room Layout Recommendations
• Furniture Recommendations
• Accessories Recommendations
Call Sass at 402.598.0538 to schedule your appointment.
---
SUBMIT YOUR REQUEST BY EMAIL: